Inspired Equity is an investment company specialising in property acquisition. Our dedicated team carefully select high-yielding opportunities to deliver the greatest returns for our Investors, whilst creating beautiful homes for our clients.
With a multi-million Pound property portfolio and a diverse approach to each investment, our business has an extremely stable asset base that provides long-term, sustainable returns for our Investors.
Cautious in our approach, courageous in our results, our Investors are able to achieve their long-term wealth goals through strategic property investments.
Each opportunity is meticulously analysed prior to any exchange of funds, to make certain that every investment is made with intelligence and integrity of capital.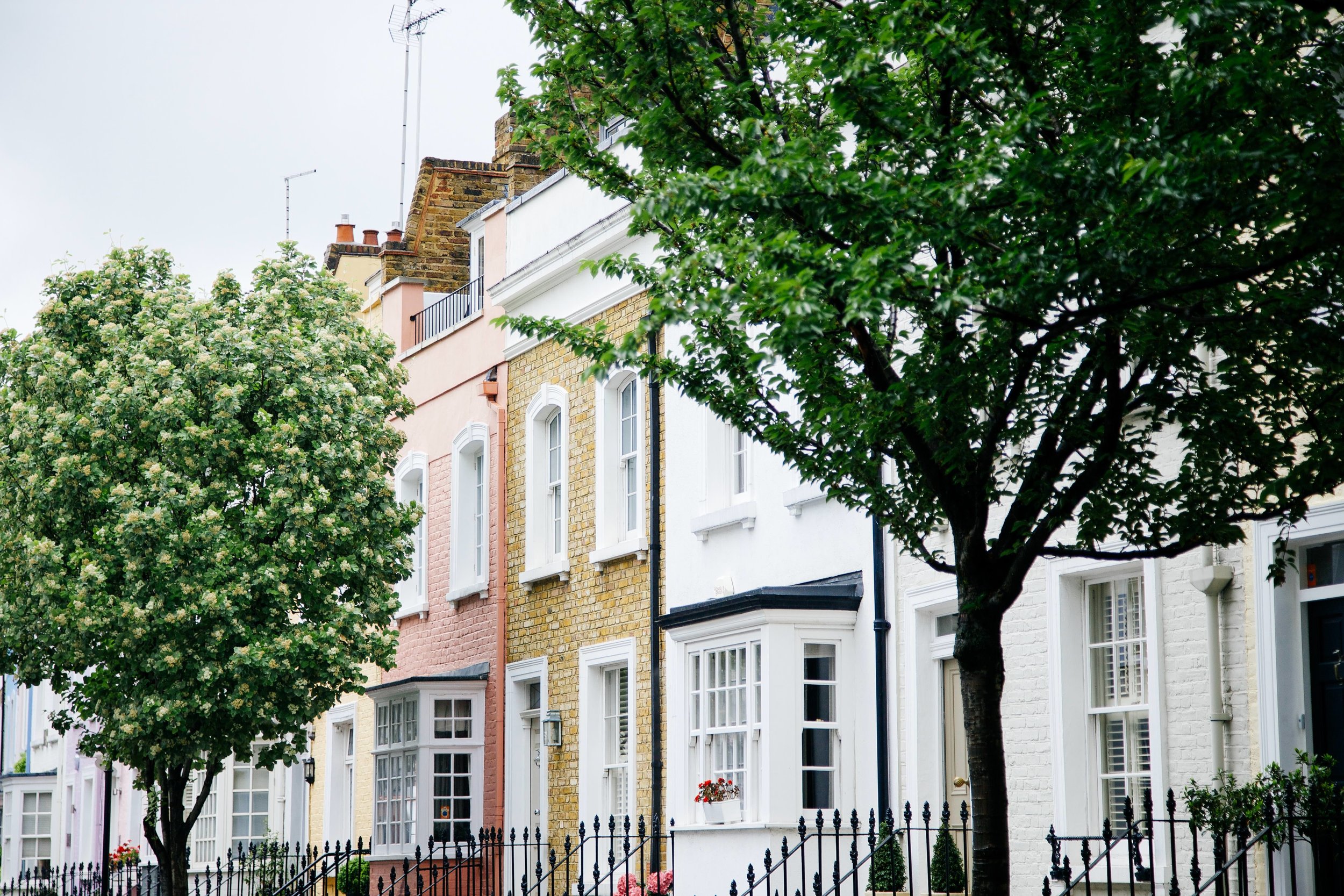 Our mission is to dramatically improve standards of living in our carefully chosen investment areas, whilst creating long-term sustainable wealth for our Investors.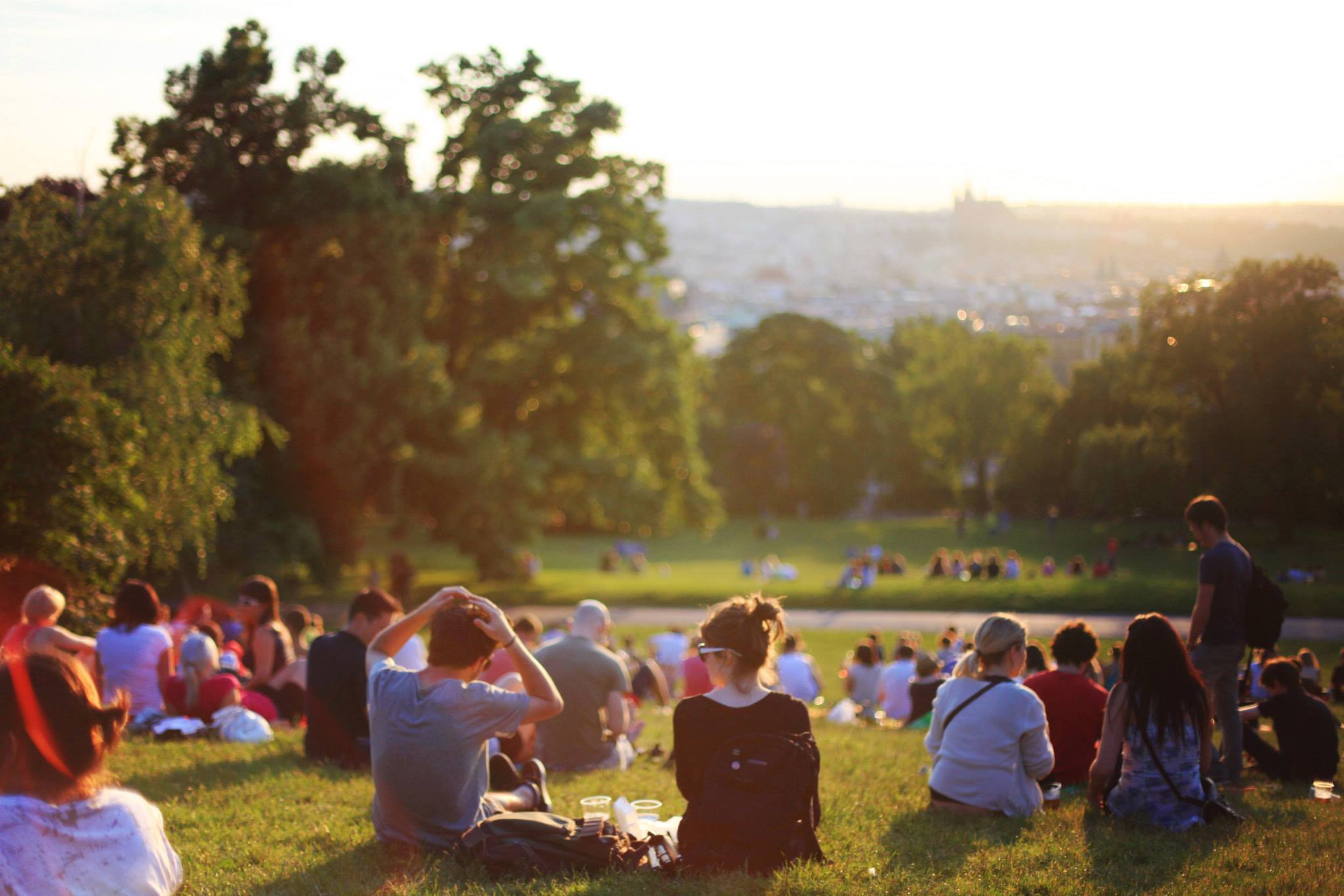 Our vision is to inspire future generations to create income through educated investment decisions.
Core Values
We have a moral responsibility to:
provide the highest standard of living accommodation and have our properties regarded as the best available on the market.

safeguard every investment and to maximise profits for our Investors.